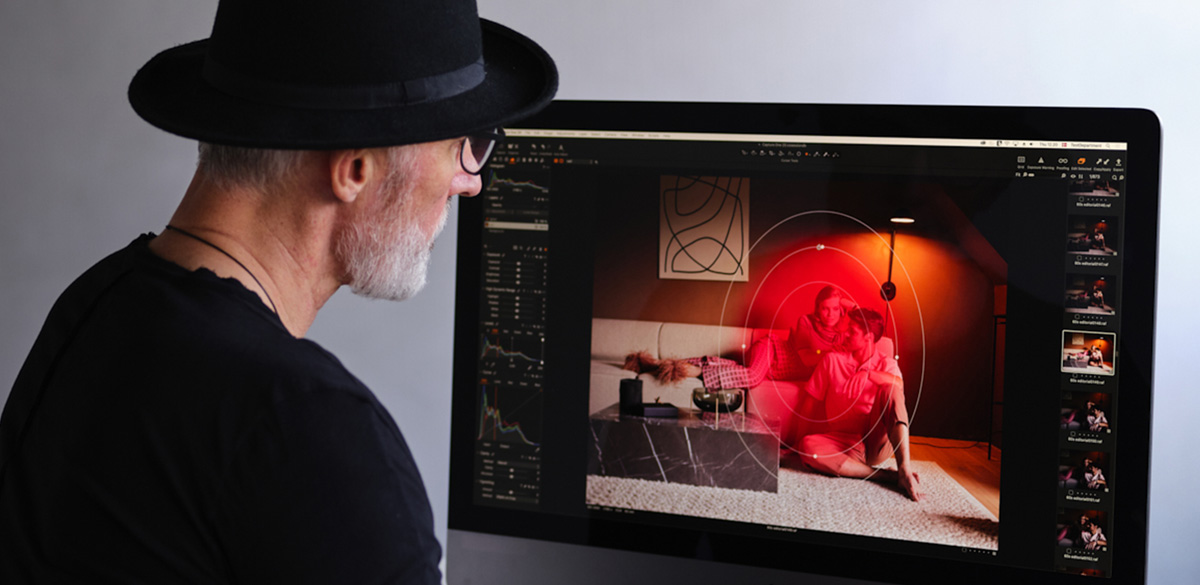 Is Capture One right for you?
Have you been considering dipping your toes into the world of Capture One, but have been intimidated by the learning curve? Have you heard how amazing the Capture One raw processing engine is? Well, this crash course is designed to quickly bring you up to speed on how the software "thinks", and how you can hit the ground running.
This course will help you become fluent in Capture One quickly so that you can get back to the business of creating amazing images, and ENJOYING the post-production process.