TWiP Contributors
These are the folks that make TWiP happen. Each and every week.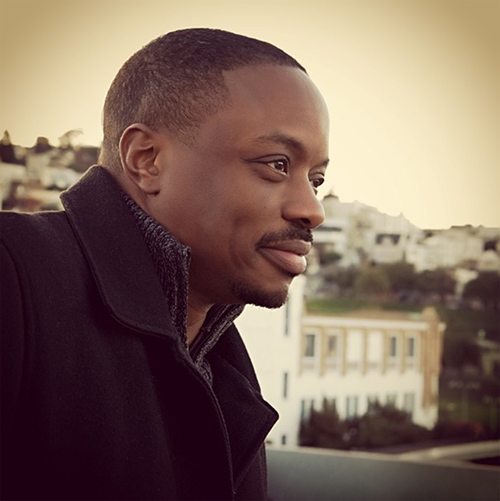 Frederick Van Johnson
Host / Executive Producer
Frederick is the host of the show, and a professional Photographer and Marketer. The creative mind behind TWiP, he also blogs, lectures and conducts photography classes, meetups, workshops and photo-walks.
Follow Frederick on Google +, Twitter, or Facebook. Or visit Mediabytes.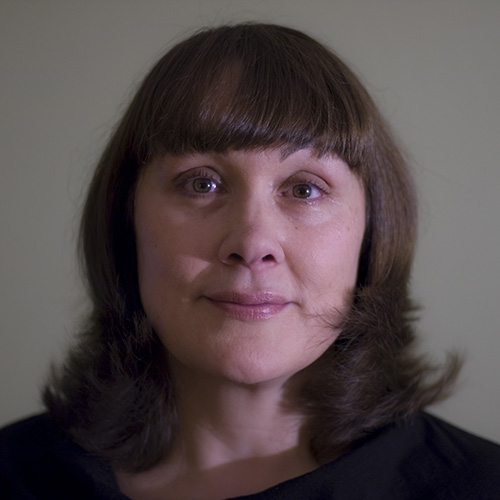 Suzanne LLewelyn
Producer
Suzanne is the lead producer for TWiP as well as "This Week in Media" for Pixel Corps.TV. She also mentors new recruits in multi-media production. In addition to being a producer, Suzanne is also a writer and editor for several Star Wars fan sites.
Follow Suzanne on  Google +.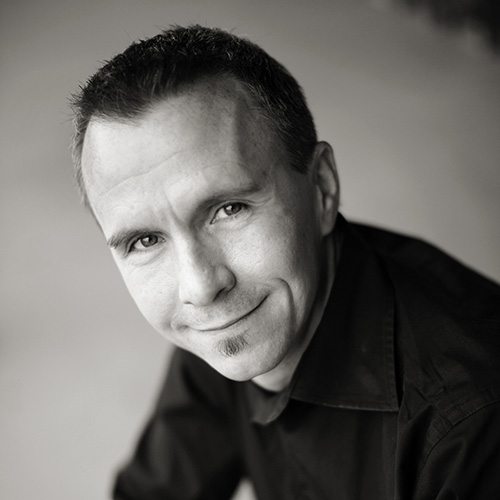 Bruce Clarke
Director of Content
Bruce is a wedding and event photographer from Edmonton, Alberta and runs Moments in Digital. As Director of Content for TWiP, Bruce is responsible for gathering news stories and listener questions for each episode of TWiP.
Follow Bruce on Google +,  Twitter, or MomentsinDigital.com.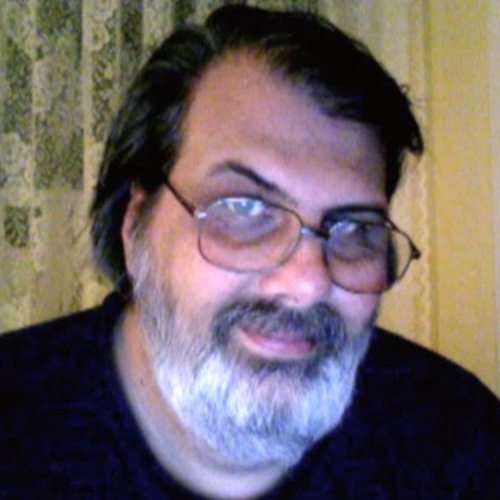 Vince Bauer
Technical Producer
Vince is a Writer, Playwright, and freelance Visual Effects Artist with a background in tech from a previous life. His wizardry makes sure our shows are delivered to the proper servers, gets to the TWiP app, and winds up in the hands of our audience for their listening pleasure.
Follow Vince on Google+, Twitter, or at vjbauer.com