Professional photographer and Brooks Institute faculty member Ralph A. Clevenger discusses the magic behind one of his most successful photographs, "The Tip of the Iceberg" (below).
This famous photo has netted the photographer almost one million dollars, to date. We also discuss the "radical" thinking behind pre-visualization and image planning.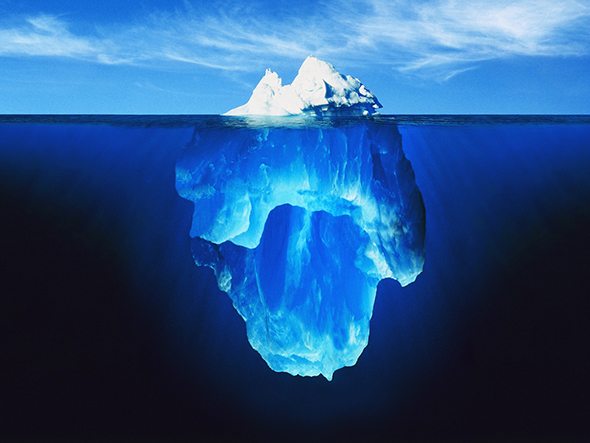 Connect with Ralph on his website at RalphClevenger.com. And to get a look at some of his amazing work, click directly over to his portfolio! Also, be sure to check out the amazing Denali National Park workshop video below.
And if you have the time, you should consider attending one of Ralph's life-changing photography workshops.